ORGANIC DRIED SEAWEED - FOOD GRADE
Sealac offers a large range of organic seaweed food grade. Edibles seaweed are 100% hand harvested in the west coast of Ireland, in a sustainable way. Seaweed are then dried at low temperature to maintain their typical colours, textures and tastes.
Seaweed species are:
Palmaria palmata (Dulse)
Chondrus crispus (Irish moss)
Ulva lactuca (Sea Lettuce)
Fucus serratus (Bladderwrack)
Ascophyllum nodosum (Knotted wrack)
Saccharina latissima (Sweet kelp)
Alaria esculenta (Atlantic Wakame)
Laminaria digitata (Kombu/kelp)
Himanthalia elongata (Sea Spaghetti)
Seaweed Broth blend (natural flavor enhancer)
SEAWEED BIOSTIMULANT - SEABIOSTIM
Sealac formulates 100% Organic Ascophyllum nodosum liquid extract /Biostimulant respecting customer's market specifications. These extracts, 100% natural, without preservative, are typically used as a foliar spray and root booster.
Organic Certified by IOFGA
Contains: Mannitol, Alginic acid, Minerals, Plorotannins, Plant hormones (auxines, cytokinins, Gibberellins)
Benefits:
Stimulate plant development and growth
Improve chlorophyll function through the provision of magnesium.
Provide micronutrients for a better nutritional balance of the plant.
increase turfgrass stress tolerance ( golf courses)
MICRO ALGAE
To offer a full range of essential and functional ingredients, SEALAC Limited offers specific micro-algae:
Dunaliella Salina biomass/ Betacarotene 5-6%
DHA Algae
Organic Spirulina sp powder/ vegetable protein (65%) Feed and food grade
Organic Chlorella
CARP / BAITS
Kelp, 100% organic Ascophyllum nodosum is full of minerals and vitamins and used as attractant for Carp & Baits.
COSMETICS
Organic Seaweed Biomass:
Pelvetia canaliculata powder
Fucus vesiculosus powder
 Laminaria powder
Sargassum powder
Finished products:
Seaweed Hand Butter
Seaweed body butter
Seaweed foot balm
SERVICES
Logistics: From Ireland plant, Sealac could deliver to worldwide destinations.
Specific packing size: big bag 1MT, bag 25kg, seal 10kg, small bag 10kg
Specific particle size:
Whole leave
Flakes: 5mm+ / 2-5mm / 1-2mm
Powder: 500 microns / 250 microns / 80 microns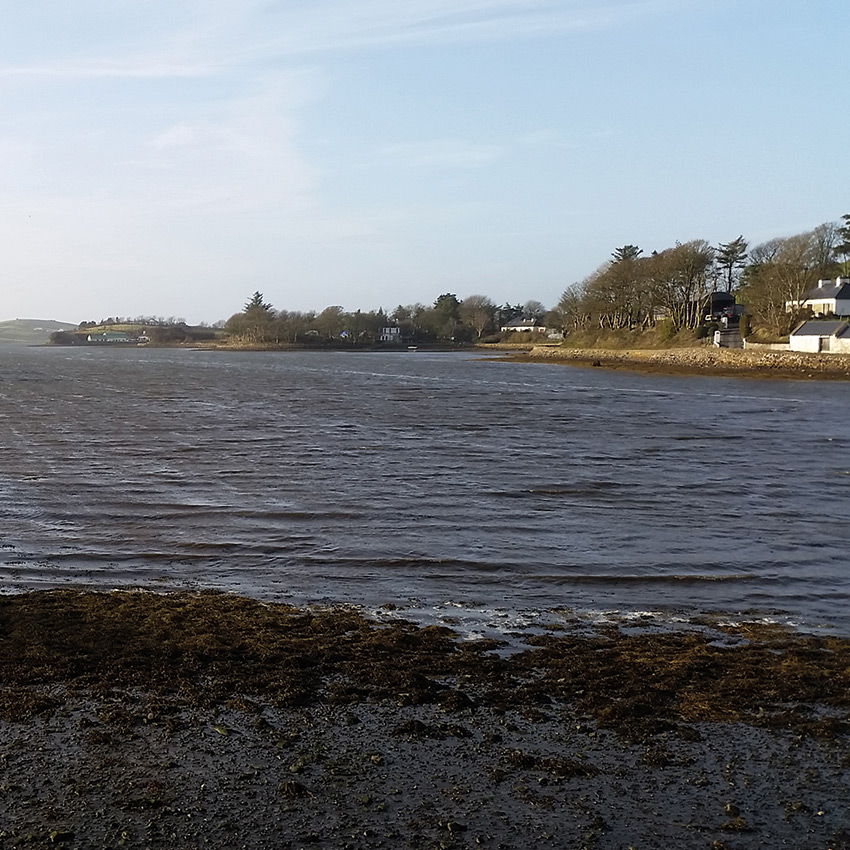 © copyright | Sealac 2019
Production Inodia
To locate us
Sealac
Enterprise House, Aiden Street
F12 Kiltimagh - IRELAND
Phone
+353 (0) 83 446 9749
+33 (0) 69 951 9901
Mail
contact@sealac.eu